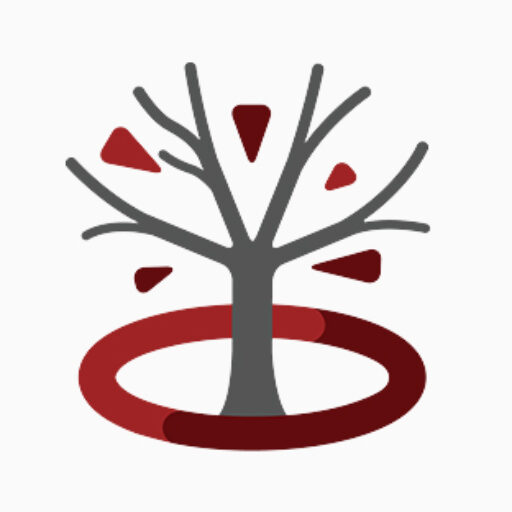 SUPPORT WORKER
CASUAL POSITIONS
Starting at: $24.58/hour
OPTIONS NORTHWEST is accepting applications, from qualified team oriented individuals who are passionate about providing person centred supports to individuals to live life their way.
The Support Worker will work with the individual requiring support to safely and successfully live in the community with a good quality of life.  The support will be provided both in the home of the individual and in the community, to foster their independence, build skills and confidence.
An ability to support individuals in a consistent manner in order to build and expand their skills in areas such as maintaining a clean home, meal preparation, laundry, and completing errands such as shopping and attending appointments with community supports is required.  Resourcefulness and knowledge of the community in order to help connect with people and services (particularly around education and employment) as well as Indigenous activities (i.e. traditional teachings, fishing, hiking, exercising, and computers) is required.
Qualifications and Experience:
Effective assessment/observation skills
Analytical ability and sound decision making ability
Effective teaching strategies, including using positive support strategies
A knowledge of how to access and use community resources
Knowledge and experience working with youth/young adults with a developmental disability and their supports
Effective oral and written communication skills and demonstrated computer skills
Effective respectful interpersonal and advocacy skills
Proven experience supporting individuals with developmental disabilities and mental health diagnosis and a clear understanding of the same
Experience supporting persons who are at risk for involvement with the justice system
Ability to respond effectively in crisis/emergency situations
A strong belief in the individual having a fundamental right to make decisions
Possess a completed post secondary education in the Human Services field and/or an appropriate combination of education/experience/training
Current certificate in Non-Violent Crisis Intervention & First Aid, including CPR training
Demonstrated commitment to ongoing education/learning in the field of developmental disabilities
Ability to work flexible hours
Valid driver's license is required and use of own vehicle is required
A current police records check (vulnerable sector) is a requirement, only upon a conditional offer of employment
Applicants are required to have a demonstrated knowledge, understanding and commitment to the agency vision, mission and philosophy.  OPTIONS NORTHWEST is committed to providing reasonable accommodations, on request throughout the interview and employment process, and if accommodation is required, we will work with applicants to reasonably meet their needs.
Qualified applicants are invited to submit a cover letter, detailed resume and agency application form, including copies of First Aid with CPR and NCI certificates, and 3 references to:
Human Resources
OPTIONS NORTHWEST
95 North Cumberland street
Thunder Bay, ON   P7A 4M1
PHONE:  (807) 344-4994  Fax:  (807) 346-5811
We wish to thank all applicants who apply; however, only those selected for an interview will be contacted.